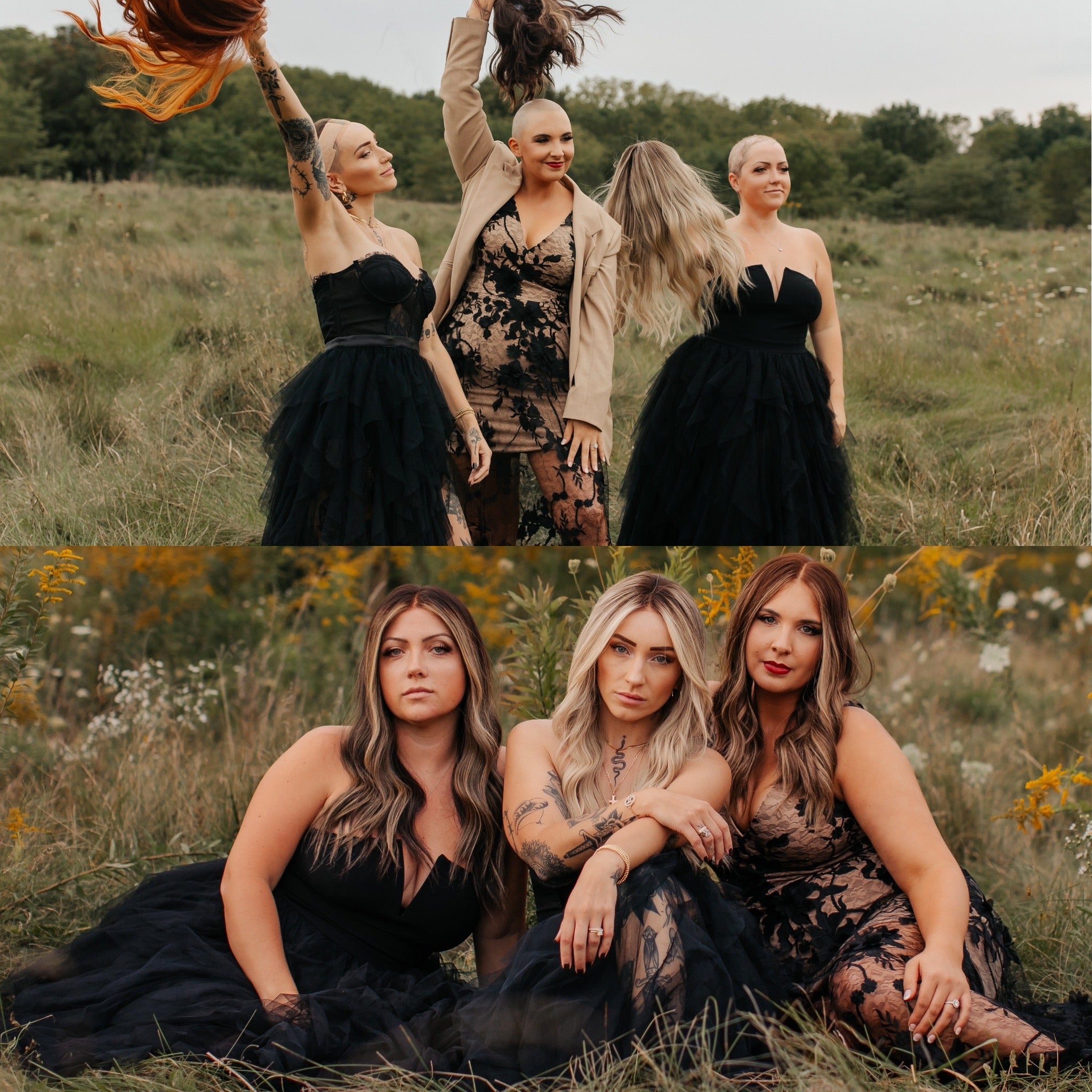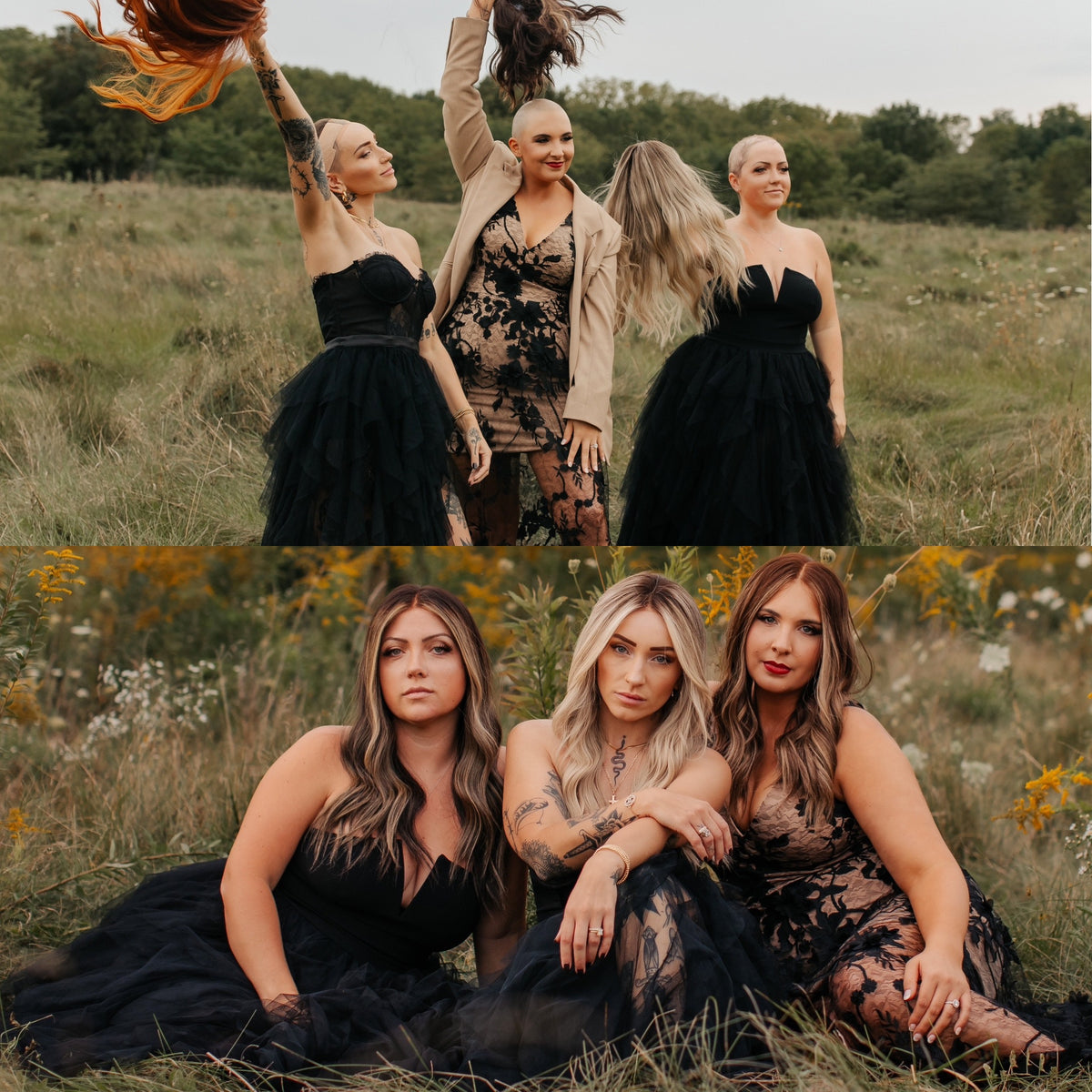 Learn More About Our Amazing Caps
Comfort & Quality is What We're All About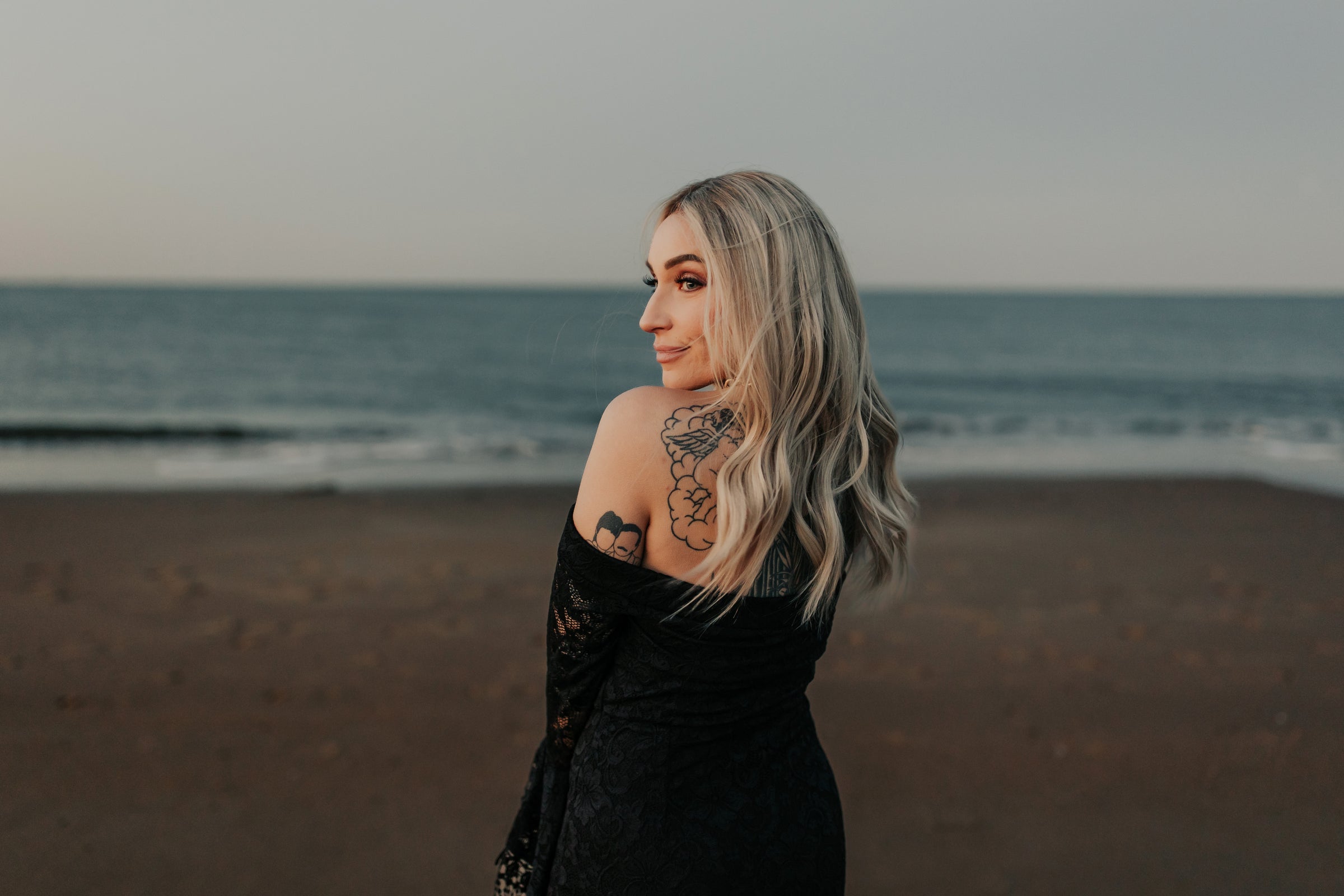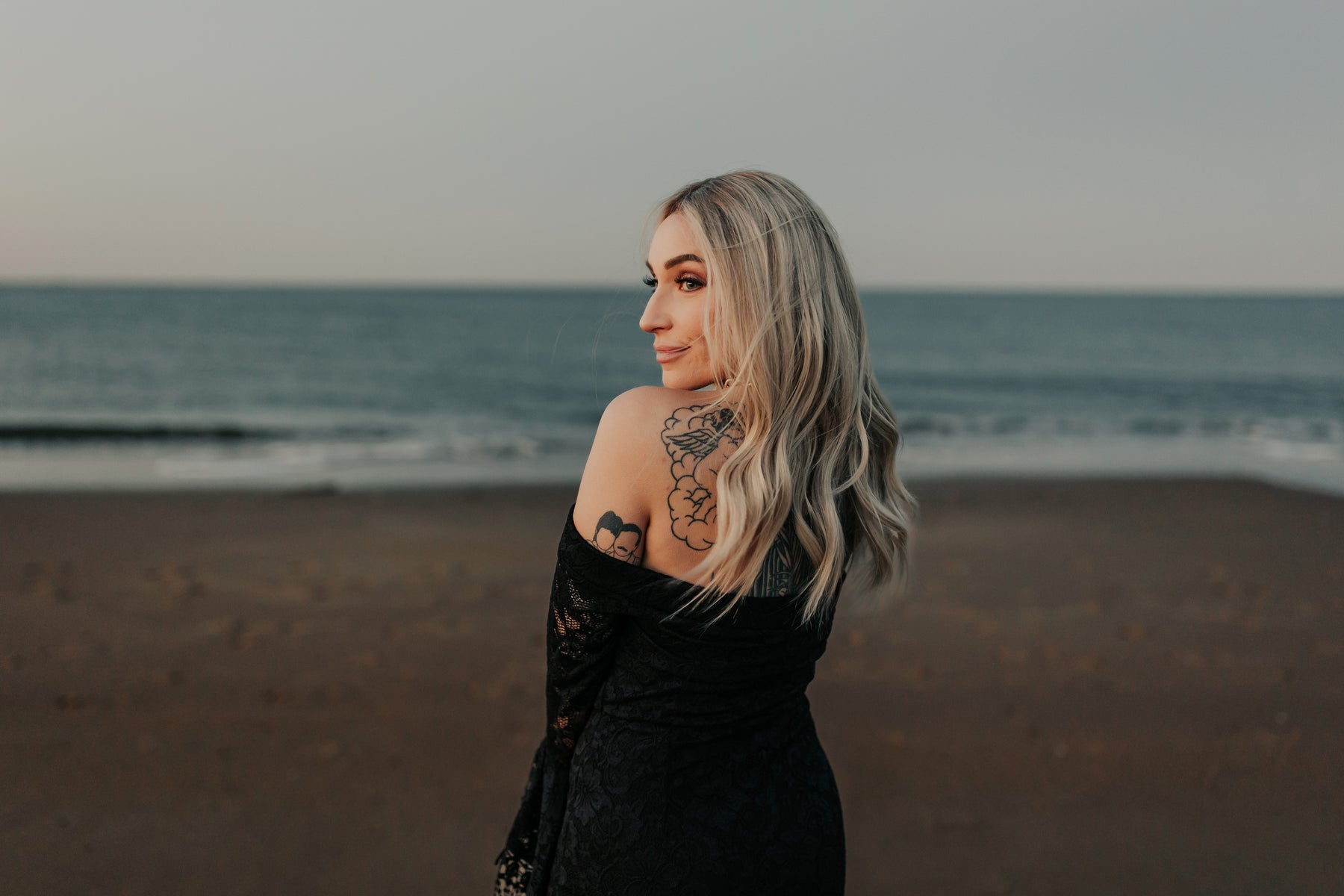 How to cut your lace? How to measure your head? Have more questions?
See our tutorials and how to videos
Our Roots
Luxury wig company Lu's Wigs was created with the express goal of helping women to feel more like themselves again after experiencing hair loss. The company specializes in designing, creating, and coloring stylish human hair wigs and toppers for women.
After Androgenic alopecia caused hair loss at age 14, Lu's Wigs founder Lin Marsh discovered the value of wigs and toppers.
Jordyn talks Lu's Wigs & Care Products
★★★★★

Really great. I love the company and the people truly care about their

Cassie W.

United States
★★★★★

This is honestly the best place to buy any kind of wig you are looking for. They go above and beyond to help you find the perfect wig and help you if you have questions after it arrives. I'm a newbie at wigs and everything I have learned is from them. Will buy again!

Krista H.

United States
★★★★★

This wig is the closest thing I've had to my bio hair since I lost it 30 years ago. It is so soft and beautiful! Ordering from Lu's wigs was simple and I received my new hair very quickly. I'm so happy

Stephanie V.

United States
★★★★★

With Lu's wigs you look so natural and no one ever knows your wearing a wig! The quality is beyond your wildest dreams and expectations! I love the customer service they provide!

Paula R.

United States
★★★★★

My 16 y/o daughter for the first time will wear a wig because it looks real and she feels beautiful! Thank you for this gift!

Monique M.

United States