Unmatched Quality & Service
Collections for Every Woman
At any stage of hair loss we're here to help. Discover our wide range of expertly crafted wigs & toppers
Shop New Arrivals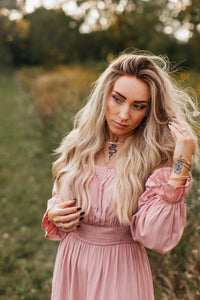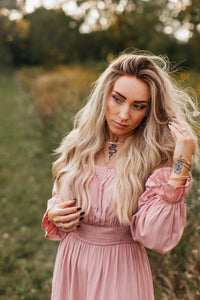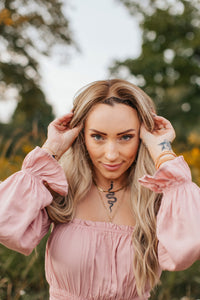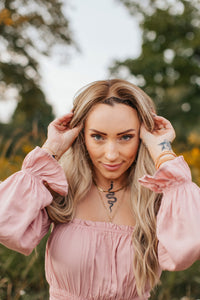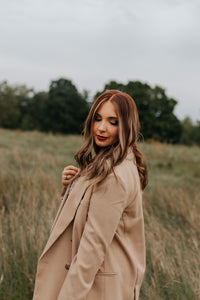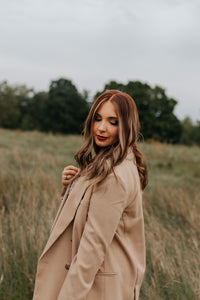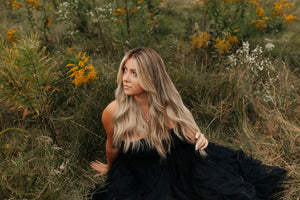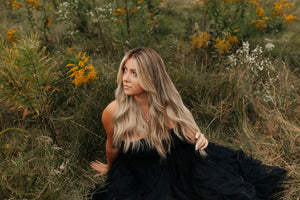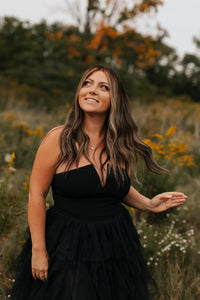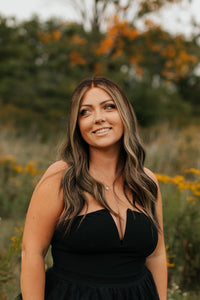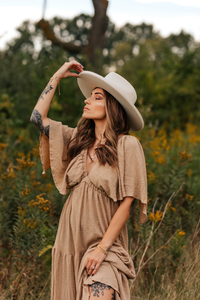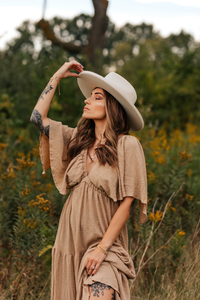 Everything we design is made with you in mind
We create wigs for every day life but that doesn't mean it has to sacrifice style. Find your new go-to wig that feels like an extension of you.
New Arrivals
See what everyone's raving about
Shop now
Hassle-free returns
If you're not happy with your purchase we offer 5 day postage paid returns* (restrictions apply-see FAQ for details)
Fast, free shipping
Get Free Shipping in the US when you spend over $200
Continuously 5 star rated
We pride ourselves on unmatched quality and customer service
Our Story Starts with You
Each Season, We Raise the Bar: Your Feedback Drives Our Constant Innovation!
Shop Our Client Favorite "Glamorous Collection"
This collection is client favorite! Available at a price point of $1100 and less making it a budget friendly collection
Shop now
Sold out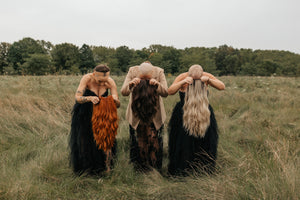 Under your wig accessories
Shop our wig grips
Our lace top wig grips are available in both beige & brown
Shop them now
The Every Day Wig
Whether you are hanging around the house, running errands or school pick up. This is a functional and hardy wig making it a client favorite and "must-have"
Shop now
Customer Testimonials
See what our actual clients have to say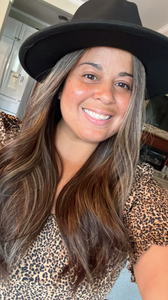 "
I love my "Paula" wig. She's amazing. The perfect color, length, density and fit. I've received tons of compliments on her. I can't wait to order another one. Thanks!!
"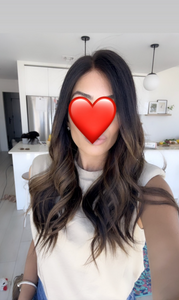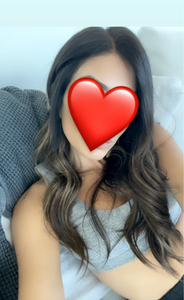 "
I wasn't sure my size and buying an item this size online without trying and seeing it on made me skeptical. When Lu's offered no restocking fee and this beauty popped up for sale, I knew I had to try. Boy am I happy I did! I was wearing another unit that was slightly less money but way more obvious and fake looking. I put this on and immediately fell in love ....and felt much more confident than I ever felt wearing a wig. The quality of hair is beautiful! And the construction of the cap, quantity of hair, placement of baby hairs and attention to detail is far better than anything I've seen. I am no expert but this looks so real! If you're on the fence, go for it.
"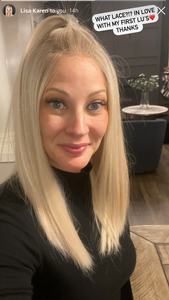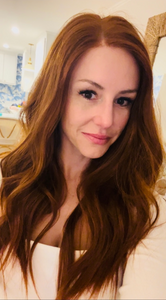 "
Isla is beautiful! The quality of the hair is nice, and hairline is very good even though the knots are not bleached. I haven't worn Isla out yet, but I'm excited to get her out there. This is my first red. Also, I can't leave out that I thought wrapping the wig in a silk scarf inside of the box made it feel super luxurious to open. Plus it's a useful extra little gift. Very nice touch! 💙
"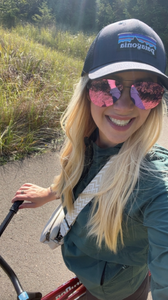 Reviewed by
Amanda Francis
"
The quality of this wig surpassed my expectations. It fits so smoothly under a hat that I can't even tell that I am wearing a wig. The color and texture of the hair is simply stunning. I've already received so many compliments.
"
"
I love my "Paula" wig. She's amazing. The perfect color, length, density and fit. I've received tons of compliments on her. I can't wait to order another one. Thanks!!
"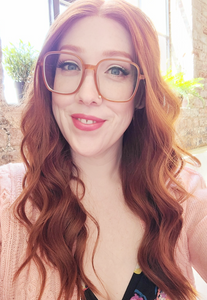 "
Isla is the perfect bright but natural red. People have asked if it's my natural color. The hair quality is excellent—soft and holds curl well. Very pleased with my first Lu's wig!
"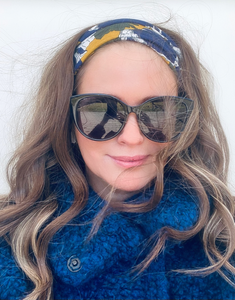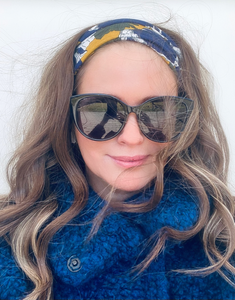 "
I'm rather new to wigs and for me this is the ultimate solution. I have dogs and spend a lot of time outside. My morning routine needs to be quick and simple - and it couldn't get any easier than this. Without any particular effort, I can look good and still
live an active outdoorsy life. My best wig purchase ever. Will definitely buy another one!!
"
"
So soft and beautiful! I love it!!
"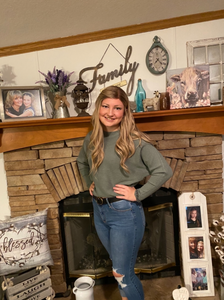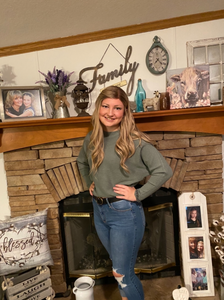 "
My 14 year old daughter has alopecia and when she seen Jasmine she fell in LOVE! Some of you may have seen her video review on Jasmine!Lu recommend trying the silicon wig grip for cheer and tumbling and it works great! She does her back handsprings without the fear of her hair coming off! The wig grip secures the wig to her head and it don't move!!! Definitely recommend Lu's wigs and her silicon wig grip!
"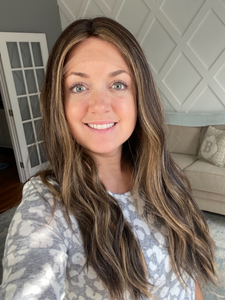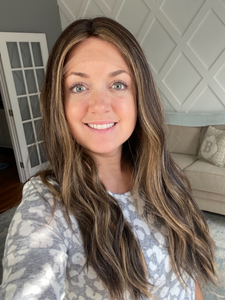 "
Lin was absolutely incredible to work with! She was patient, kind, understanding and helpful. The coloring on this wig is gorgeous and the hair itself is amazing quality. Lu's wigs has definitely gained another loyal customer!!
"
We have an entire tutorial section
Because we know this can feel overwhelming
Tutorials
Story
Shopping Guide for Wigs & Toppers
Shopping Guide Q: What is the difference between a silk top wig and a lace top wig? A: A silk top wig features a silk top which gives a natural scalp like appearance. Silk top wigs tend to fall ...
Read more
Join the community
Follow us @LUSWIGS for new launches, sales & tutorials